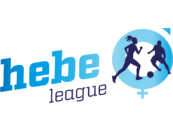 HEBE LEAGUE
Mixed-Gender Football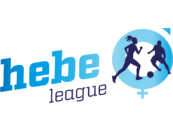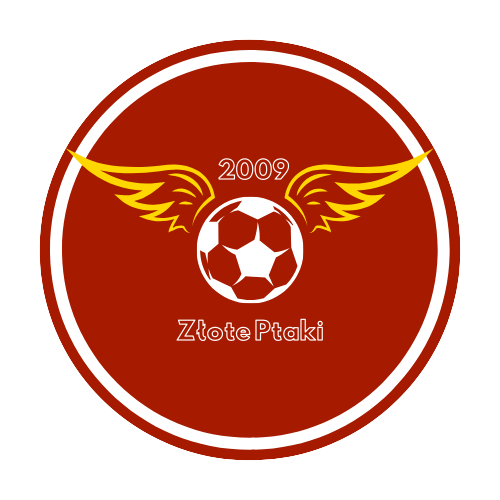 Logo:
Team Picture:
Established: 2008 when joining Hebe League 3
History:
Explanation for the name: "Golden birds" in Polish. The team was initially composed of people who had studied together on the Natolin Campus of the College of Europe. Situated at the southern outskirts of Warsaw and being somewhat secluded from the actual city,
we referred to the campus as the "golden cage". As we flew away (many of to Brussels) after the end of our studies, we referred to the team as the "golden birds". Rumours created by some of the founding members of the team imply that there is also a more x-rated meaning to the name. However, most historians agree today that this is nothing more than an urban legend.
Team slogan:

Most memorable moment in the HEBE League:

Good: Victory against Banapbcoe in penalties (6th place out of 30 at the end) in 2011.
Bad: Last second relegation to the third league (when the three league system was created in summer 2015
Ambition: Always look up and climb up!

Contact:
Social, News & Weather
Facebook
Never miss an update
Follow the site to get the latest news and results straight to your email