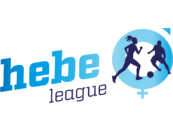 HEBE LEAGUE
Mixed-Gender Football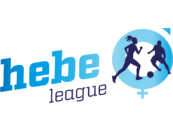 THE RUNNING DEAD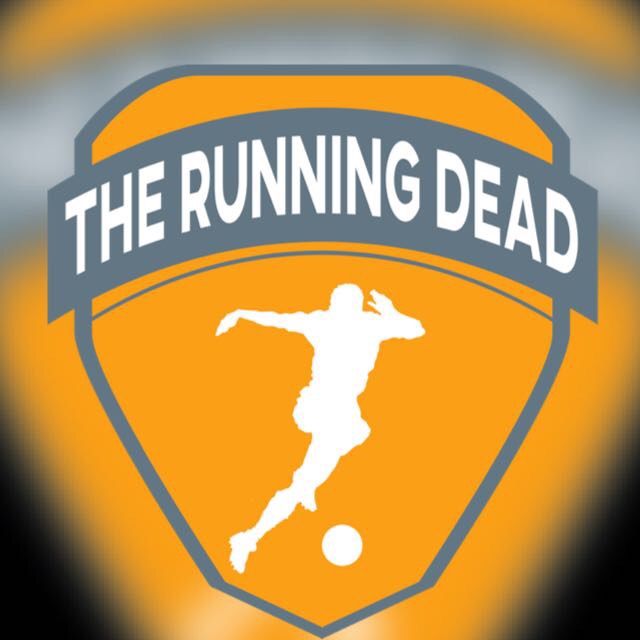 Established in 2017. Joined in HEBE League 20.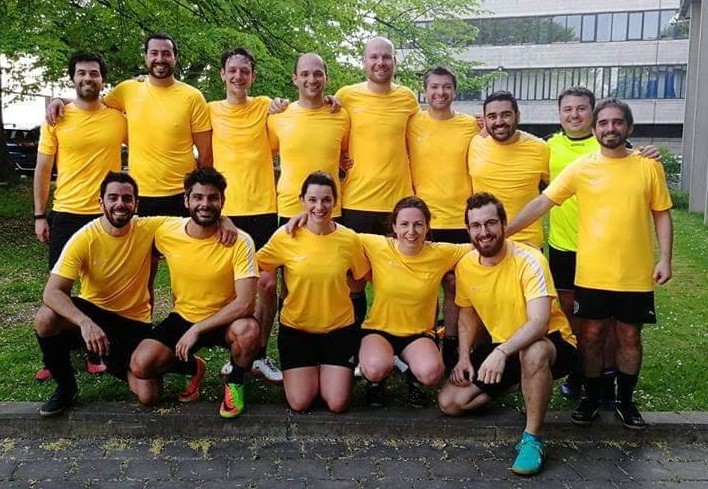 History: Since 2017 in Hebe, from the 4th to the 2nd division, always in orange.

Team Name Explained: Because we are dead after running few times over the pitch.
Team slogan: Vamos!
Most memorable moment in the HEBE League: Promotion to the 2nd division!
Ambition: Promotion to the 1st division!
Contact: Matteo
Social, News & Weather
Facebook
Never miss an update
Follow the site to get the latest news and results straight to your email