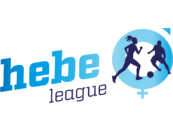 HEBE LEAGUE
Mixed-Gender Football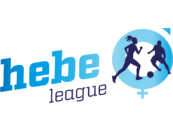 SCHAERBEEK BOMBERS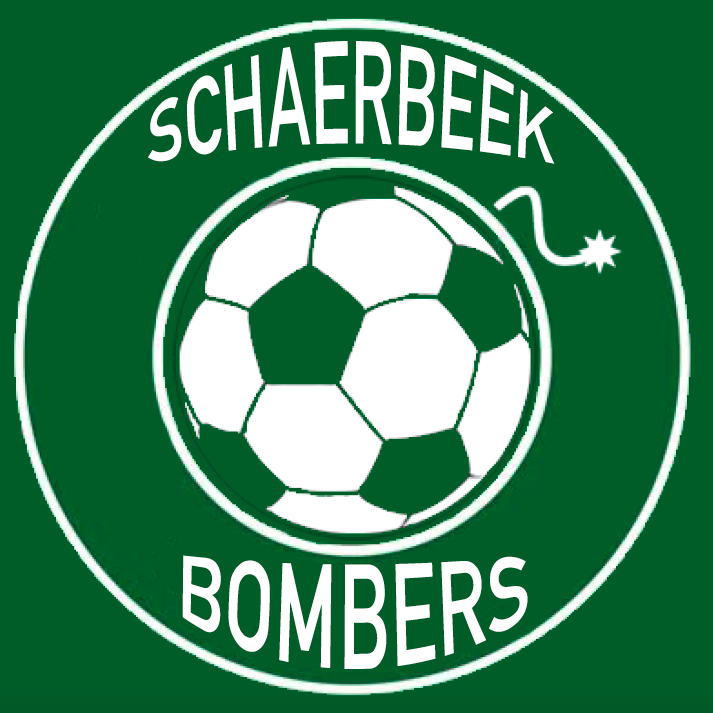 Established in 2020. Joined in HEBE League 25.
History: The Schaerbeek Bombers Team is born in January 2020 from a group of friends gathering in Schaerbeek from an idea of Andrea, Benedetto, Filippo, and Marco.
Team name explained: We are inspired by the italian Bombers tradition of strikers like Bobo Vieri or the "Mitra" Matri, renowned for their achievements inside and outside the pitch.
Team slogan: May Bobo be with you.
Most memorable moment in the HEBE League: The purchase of our legendary green fluo 'Stabilo' t-shirts.
Ambition: Climbing the Hebe League hierarchy while promoting gender equality.
Social, News & Weather
Facebook
Never miss an update
Follow the site to get the latest news and results straight to your email