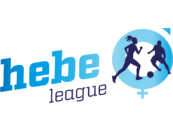 HEBE LEAGUE
Mixed-Gender Football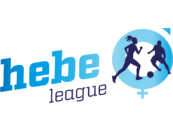 Welcome to the HEBE League, the home of mixed-gender football!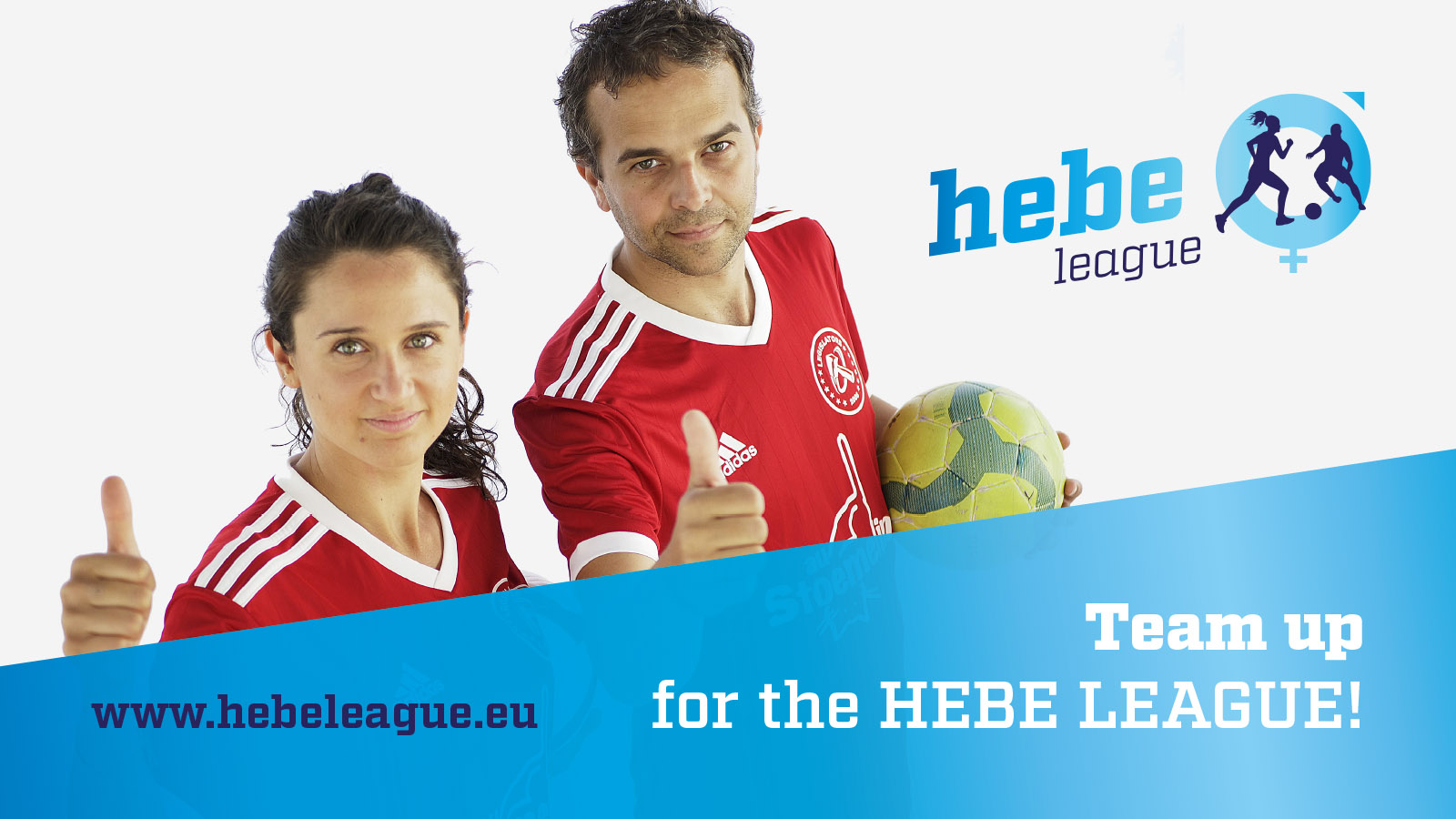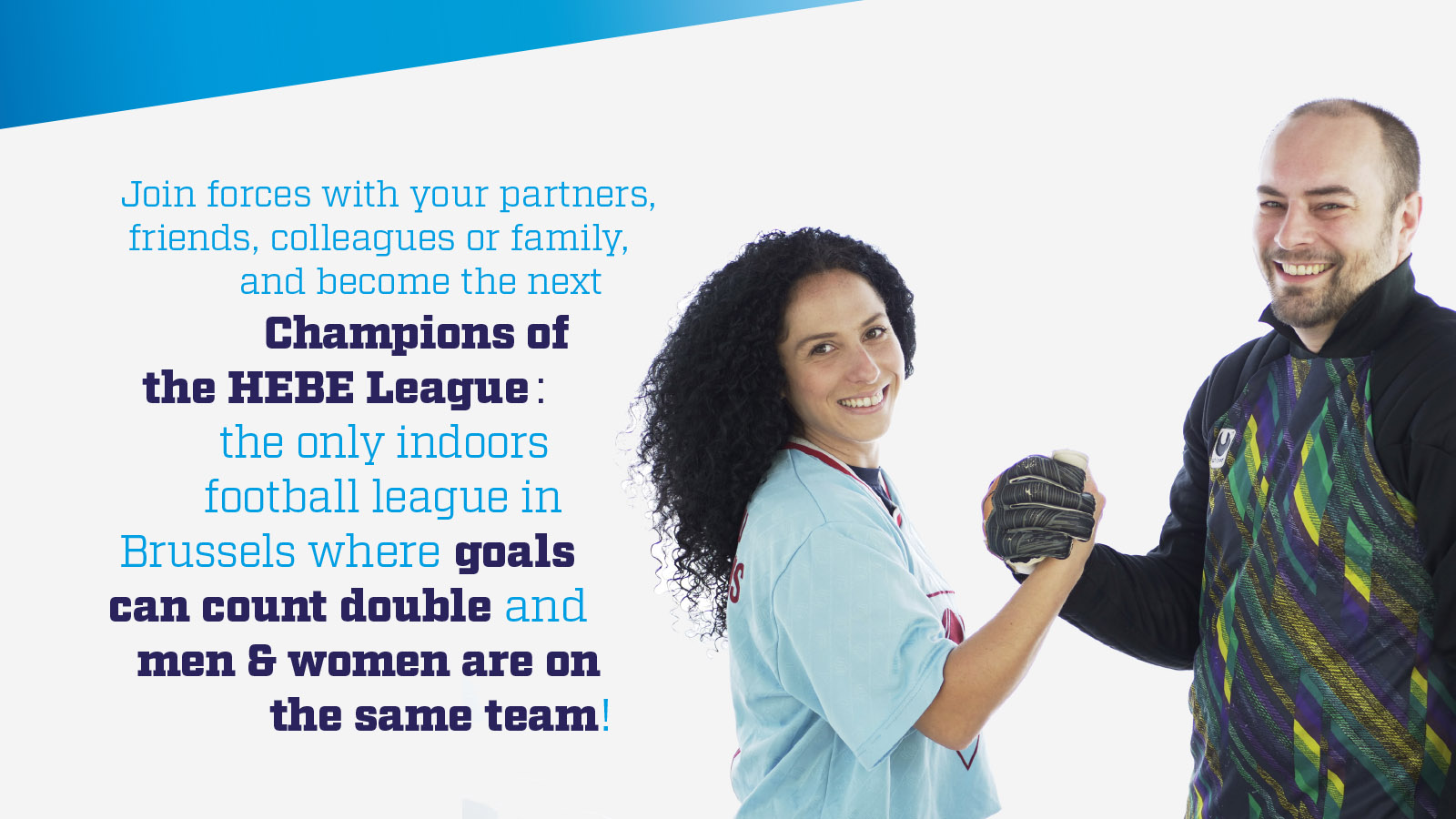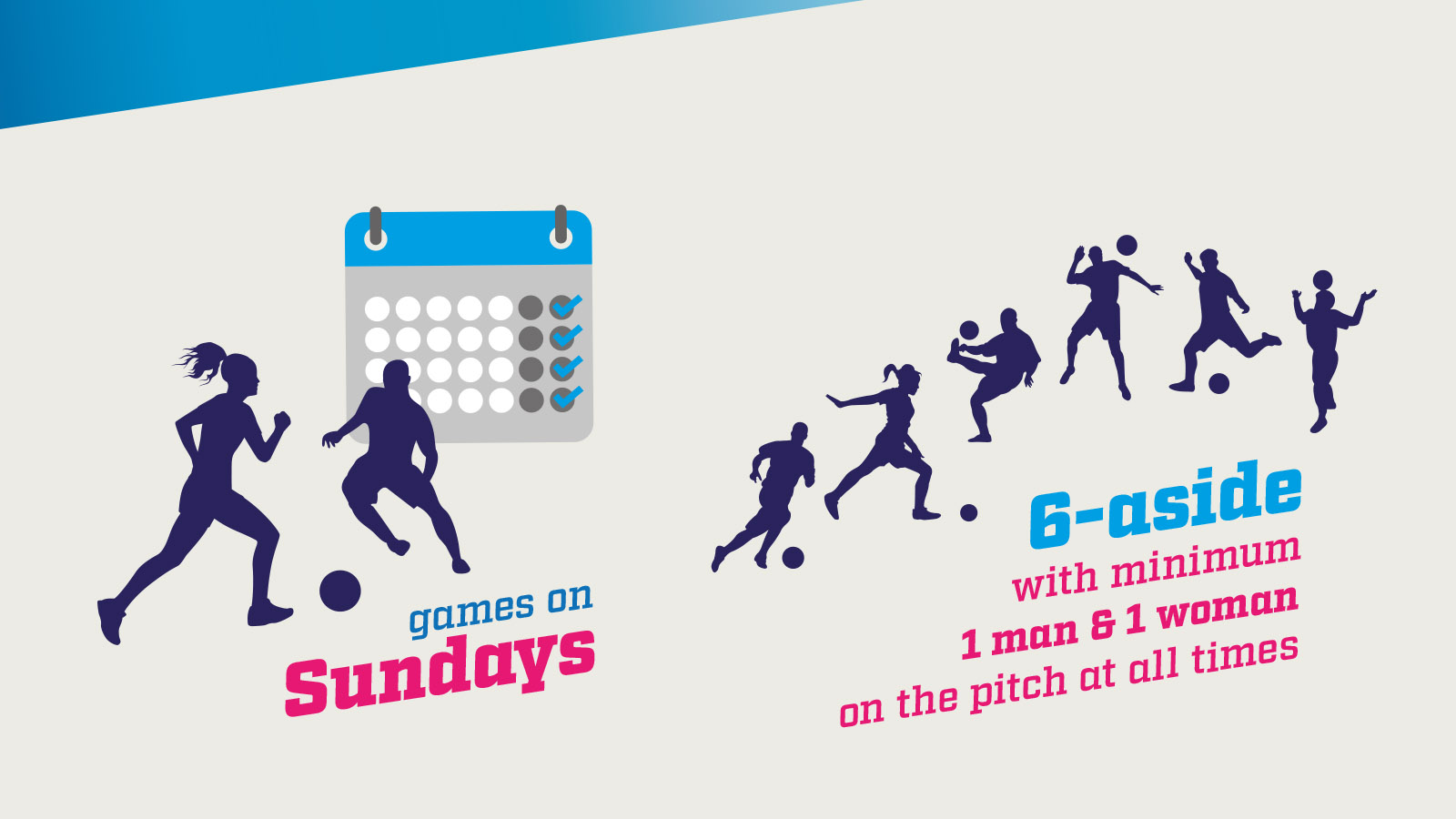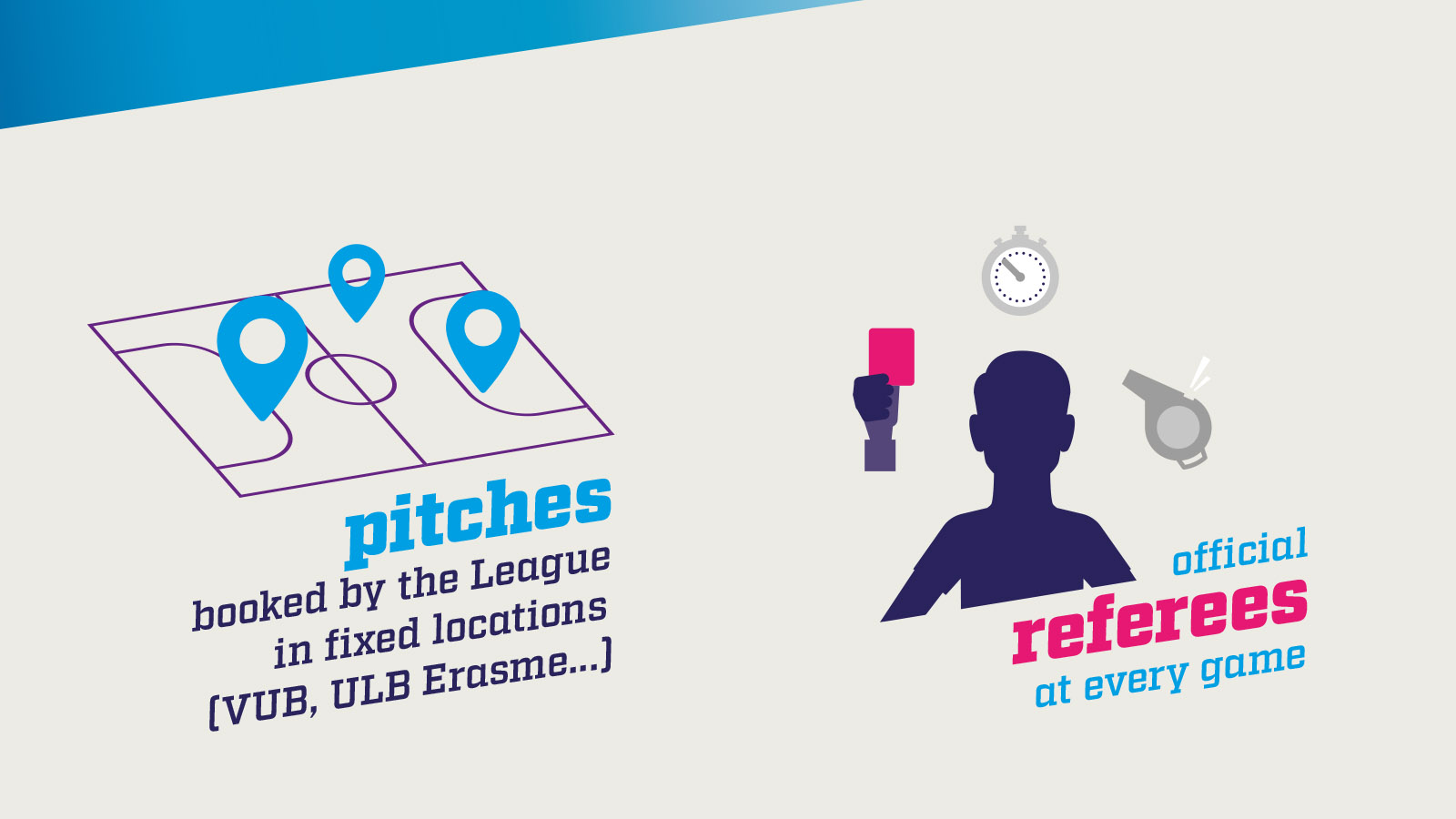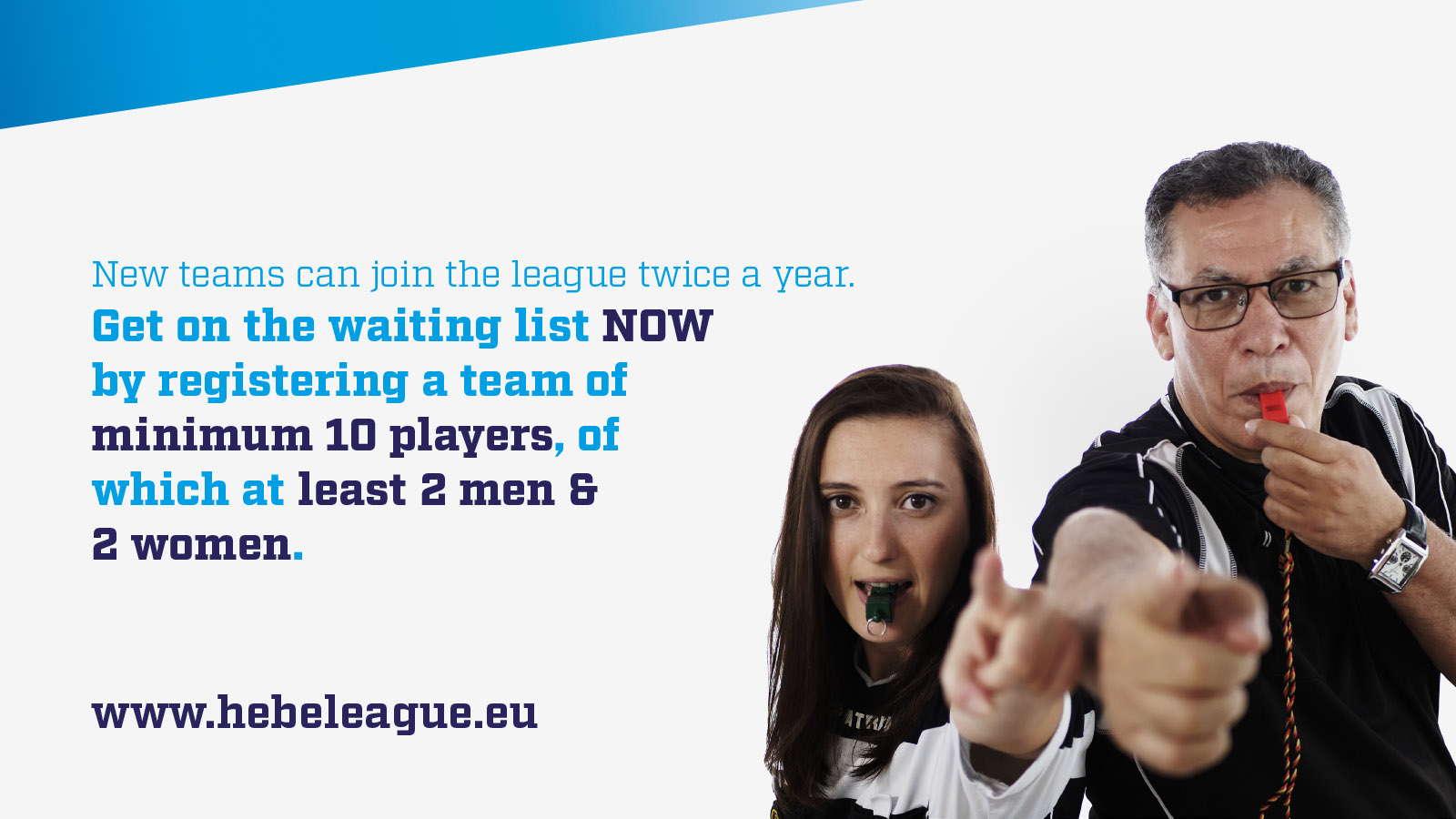 The HEBE League is organised around a winter season from September to February and a summer season from March to June. Before the start of every season, there are opportunities for new teams to join the league. Registrations are made on a first come first served basis. For the next season of HEBE League 28, registrations will close on the 31st of July 2022.
In order to get on the waiting list, please fill in the Registration Form.
What you need to know:

The HEBE League is a Sunday league;
Games are played in 6x6 format;
There needs to be minimum one man & one woman on the pitch at all times;
The team fee is set at 800€ / season. This covers all the pitch bookings, referees and logistics;
To register a team you need to have a list of minimum 10 players, including minimum 2 men and 2 women.
To find players and exchange with the HEBE League community you can join our Facebook Group.
If you have any questions, contact us at hebe.league@gmail.com, we're here to help!
Social, News & Weather
Facebook
Never miss an update
Follow the site to get the latest news and results straight to your email