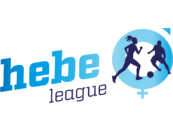 HEBE LEAGUE
Mixed-Gender Football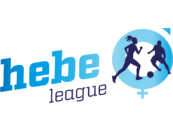 LA VIE EST BELGE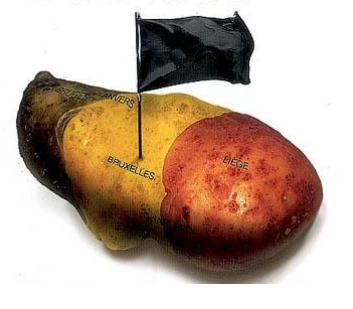 Established in 2012. Joined in HEBE League 9.

History: Institutional memory dates back until 2012. R.I.P. founding fathers.
Team name explained: After all, we become all Belgians.
Team slogan: Still alive and kicking!
Most memorable moment in the HEBE League: Last season was not bad!
Ambition: Stay alive!
Contact: Phone! Ruf uns an!
Social, News & Weather
Facebook
Never miss an update
Follow the site to get the latest news and results straight to your email