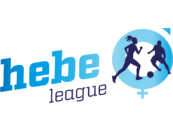 HEBE LEAGUE
Mixed-Gender Football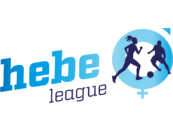 LA FAMIGLIA
Established in 2009. Joined in HEBE League 2.
History: A bunch of friends got together and created a team. The Italian majority voted on the name, but the team has grown to be from different parts of the world. We are very chilled and like to enjoy our games, but also win ;)
Team name explained: Your team is like family. You can count on them on pitch and outside.
Team slogan: Once family, always family
Most memorable moment in the HEBE League: Tying with FC Columbia and not giving them the satisfcation of beating all the teams in our division!
Ambition: Winning the division!
Contact: Bruna Campos
Social, News & Weather
Facebook
Never miss an update
Follow the site to get the latest news and results straight to your email