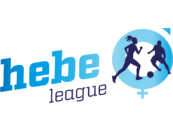 HEBE LEAGUE
Mixed-Gender Football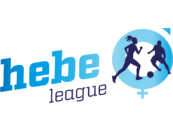 FUTSAL CROATIA BXL
Established in 2020. Joined in HEBE League 25.

History: to be written.
Team name explained: A group of friendly guys, mostly from Croatia, who want to contribute to the league in good spirit.
Team slogan: Iznad svih.
Most memorable moment in the HEBE League: we just had 3 games.
Ambition: advance to higher division without getting injured.
Social, News & Weather
Facebook
Never miss an update
Follow the site to get the latest news and results straight to your email