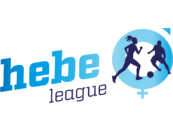 HEBE LEAGUE
Mixed-Gender Football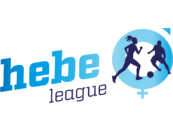 B UNITED
Established in 2015. Joined in HEBE League 15.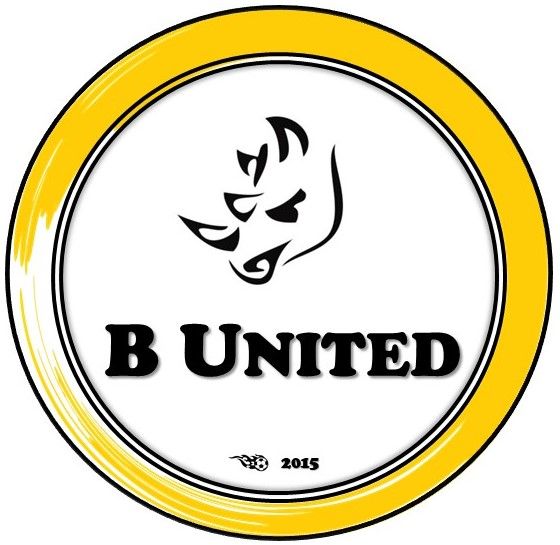 History: We wanted to represent (B)russels... Bringing different genders, nationalities, colors together around football and have great time which worked very well in the end :) The team is built by Akif, Andromachi and Zek in 2015.

Team name explained: (B)elgium & (B)russels United
Team slogan: A team can mean more than the football... Win or loss enjoy your times, the rest will come...
Most memorable moment in the HEBE League: Our Incredible Comeback!!! It was In HEBE 24, we won 6 games out of last 7 and we changed our position from 10th to 2nd within 7 match weeks. We were so close to get the title.
Ambition: We are one team by people from all around the world, we are a family, we are friends... Win or loss we know how to enjoy our games, we respect each other & everyone and of course we appreciate the hard work of HEBE League Organizers :)
Follow B United on Instagram: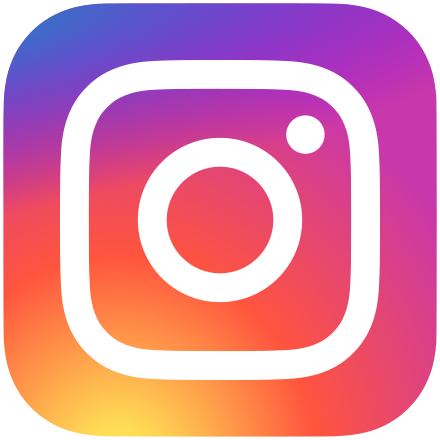 Social, News & Weather
Facebook
Never miss an update
Follow the site to get the latest news and results straight to your email